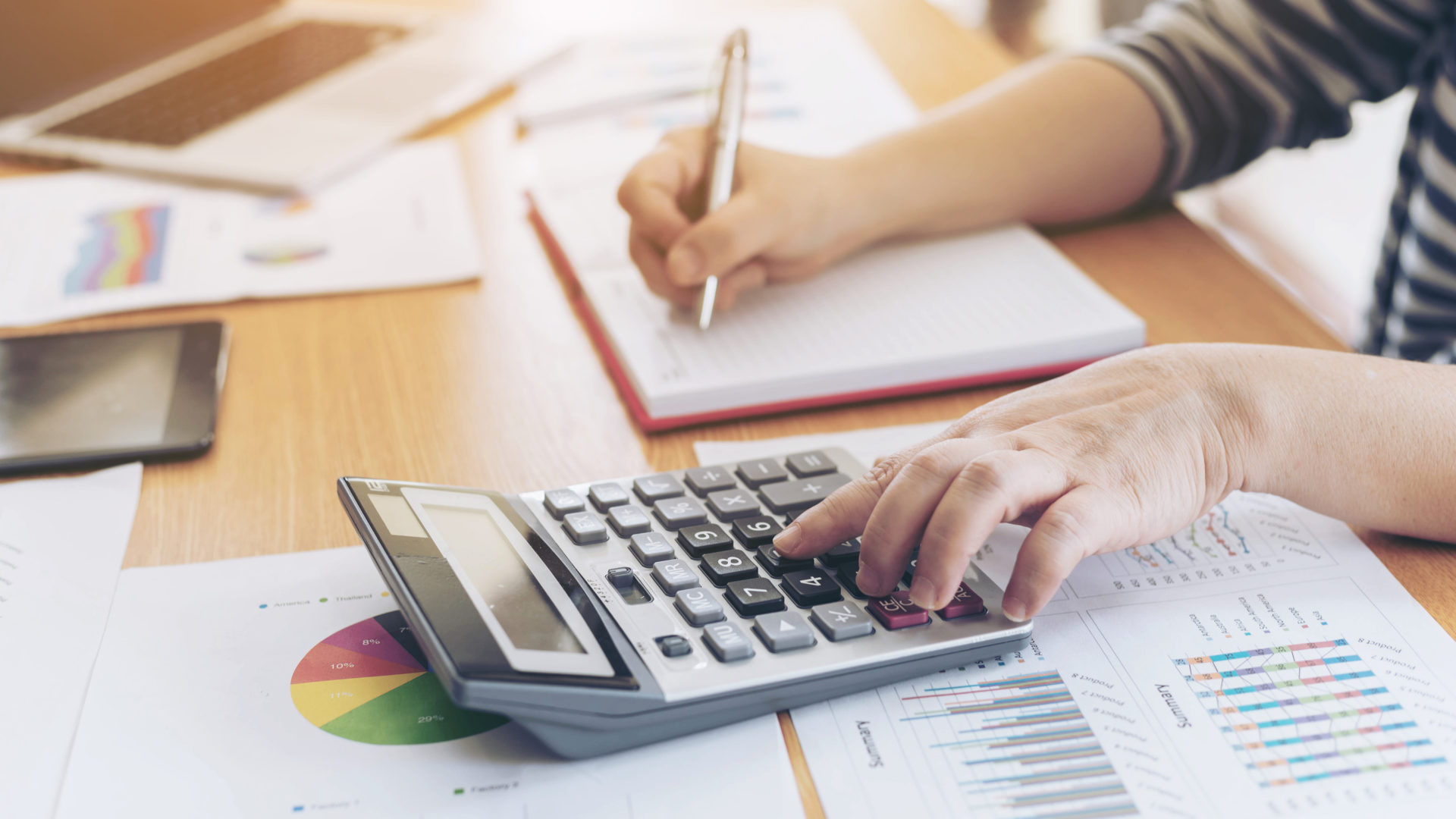 Ezzy & Associates LLC
Certified Public Accountants
Accounting and Tax Preparation Services
Ezzy & Associates is a leading national tax preparation and bookkeeping firm specializing in accounting services for real estate, construction, professional services such as medical office and law offices, and technology companies.
Our experienced team of accounting professionals will give you peace of mind and get you back on track with all your accounting needs. All our Darien certified accountants are experts in the field of accounting and have experience with both large and small business accounting as well as personal and business tax preparation. When it comes to all your financial needs don't get frustrated trying to do it all yourself or get behind on your record keeping, trust our team of accounting professionals.
Call (630) 541-9158 for a FREE consultation, or browse our website for more information.
Accounting & Tax Services
A full service accounting firm offering personal and affordable tax services for businesses and individuals nationally.
We strive to exceed client's expectations and are your trusted partners and advisors helping you navigate the complexed world of taxes, and small business accounting.
Contact Us for a Free Consultation